Happy Friday from our awesome scholars!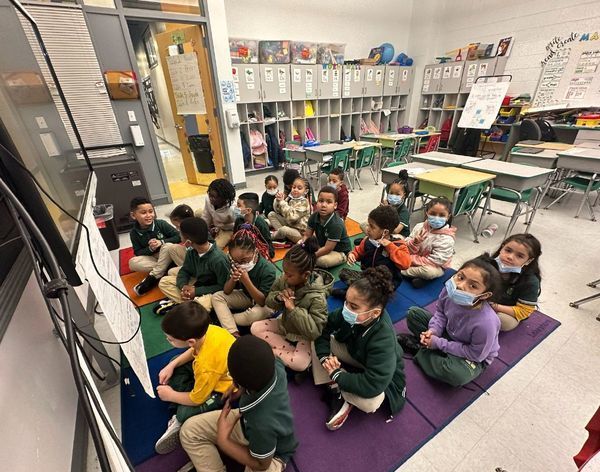 Yesterday we celebrated Dr. Suess's Birthday with Read Across America by having several community partners read his books to our elementary scholars. Special thanks to the Paterson Fire and Police Departments, Senator Nellie Pou, and Dolores Cantina from Real Housewives of New Jersey!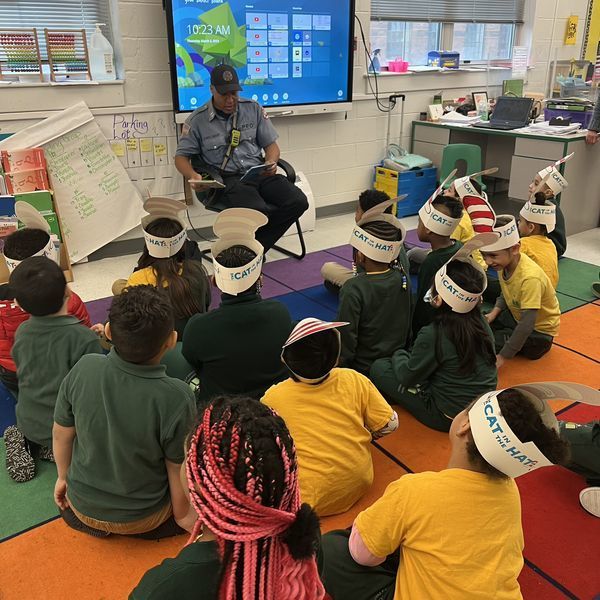 Together, we shape the world with excellence!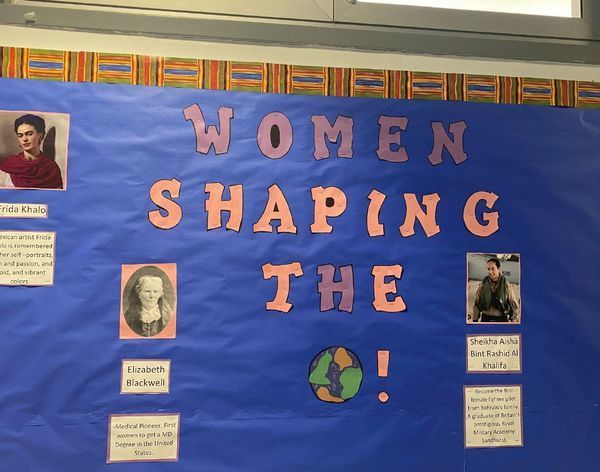 Principal Paneto Gonzalez lead book discussions with our scholars on the "Power of One" for National Bullying Prevention Month!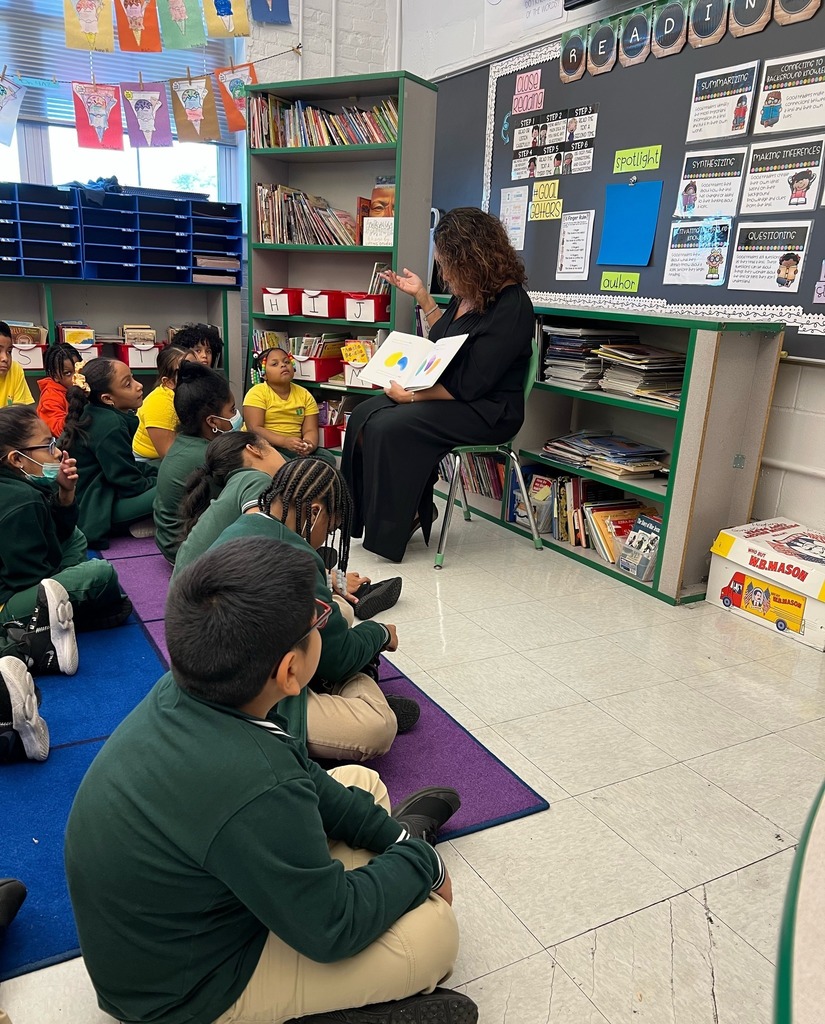 Register now for our 2022 Job Fair!! 🗓 June 14th- Elementary School 🗓 June 16th - Middle School Don't miss out on a chance to discover new opportunities for your career 🙌🏼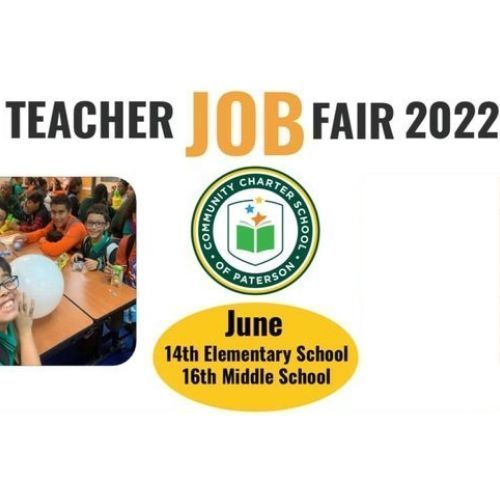 Thank you to all that attended our CCSP Mother's Day Tea Party!!
Thank you to everyone who attended our Spring Health Fair! 🤗 We appreciate all of our partners, parents, staff, and scholars who helped make this event a success!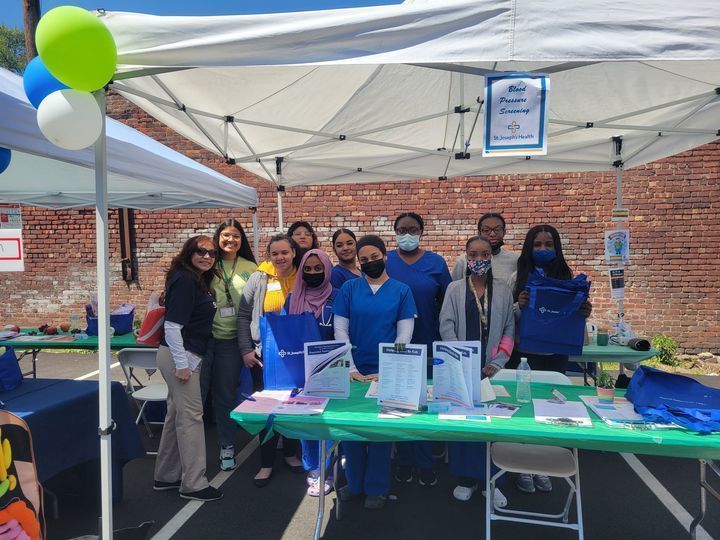 Thank you to all of our Before Care, After Care, Tutoring, Saturday Academy Staff, and Community Schools Team for continuously supporting our scholars and providing our scholars with high-quality programming that makes such a difference in their lives. We appreciate all you do! Shoutout to our scholars who helped make this a success!